I burned through my agenda in basically one day, so I started my second day in Lund with a long sleep in and then took a walk through Stadsparken and Lund at large to enjoy the sunshine.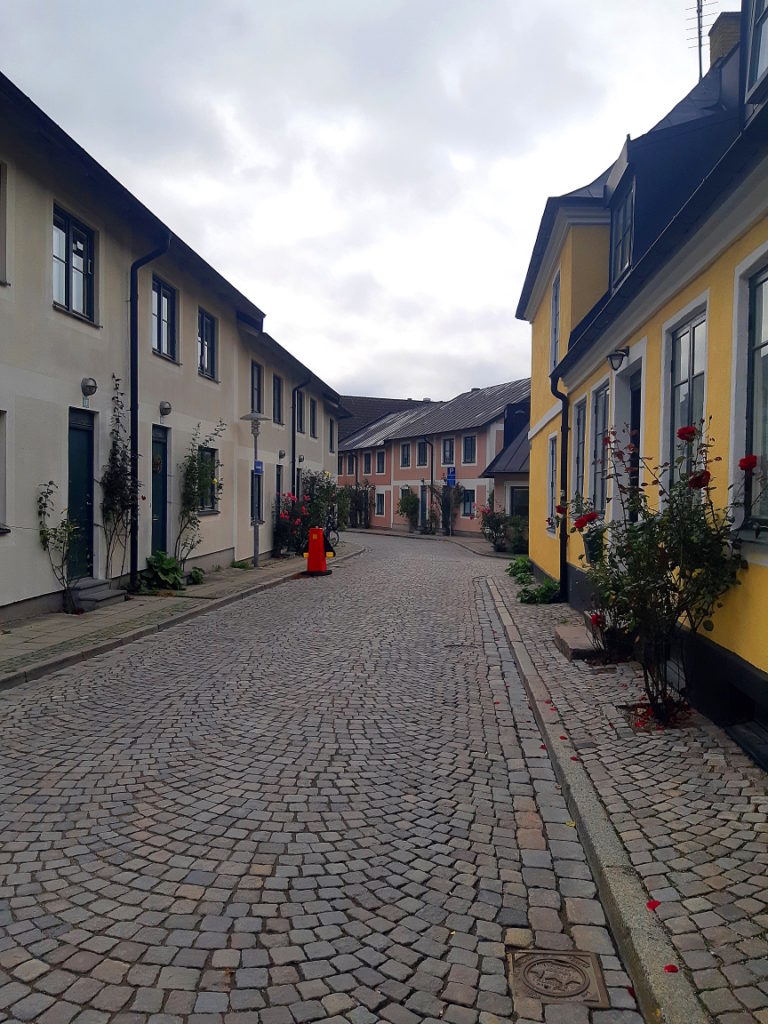 I got a tip from a friend on a good crepe place, so I ambled over in that direction and got a crepe to go. It was a good tip and a very good crepe, so A+.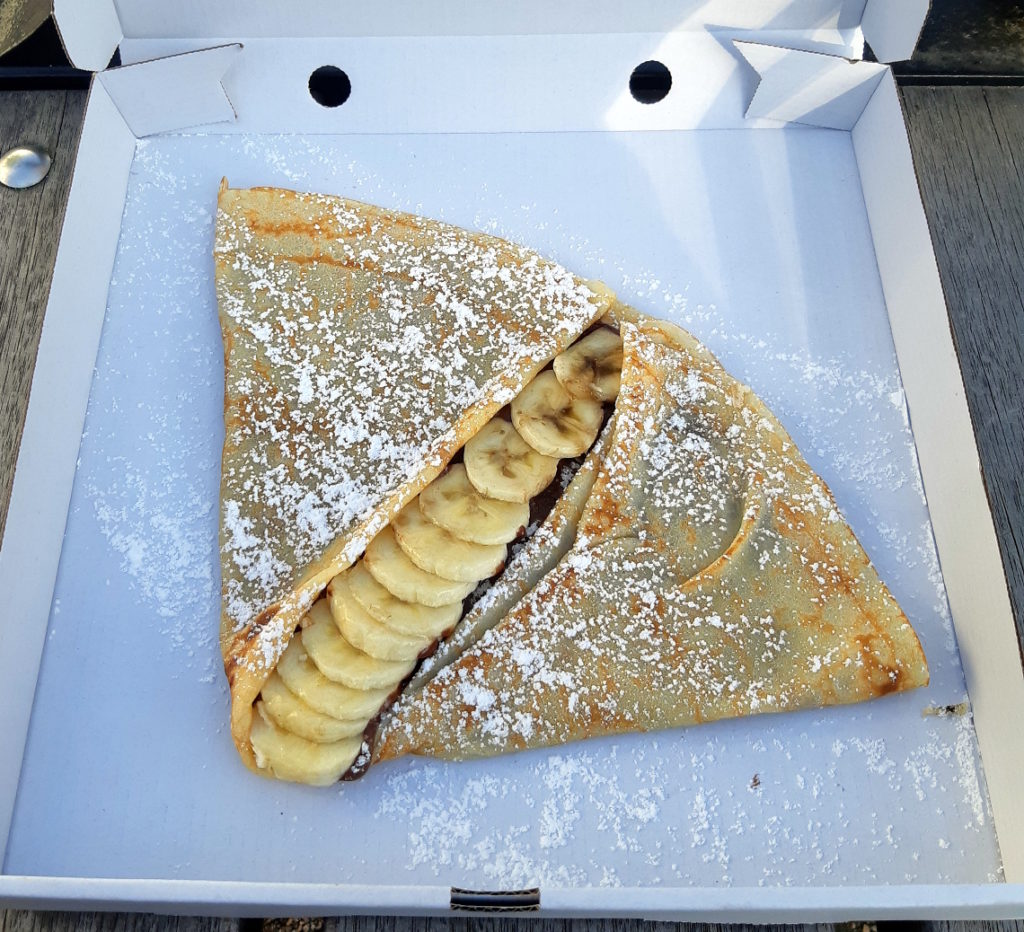 I ambled a bit more, since the weather was still good, and picked up snacks and some boxed wine for my later weekend plans. (Zoom drinking: pandemic hobbies.) I discovered a few stores and places to visit tomorrow, after the tour of Lund cathedral I had planned: an international bookstore, an open mic at a place with the very clever name "Cafe och Le."
I wrapped up the night with a take out pizza, since it was Friday and old habits die hard, and then nosed around the hotel a bit to see if I wanted to use their sauna.
Verdict: I don't like Swedish saunas as much as Korean ones and I would be better served by a really hot shower in my own room. I did just that, and with my hair toweled off a bit I went downstairs to read The Stone Sky in the hotel lobby. I was hoping that the fire that had been going before would still be lit, for those good good cozy vibes, but alas it was not to be. Still, pleasant to have the white noise of people conversing (the lobby opened directly into the hotel bar/restaurant) and I read until I was ready to nod off right there on the couch.